Copal Rolled Incense Stick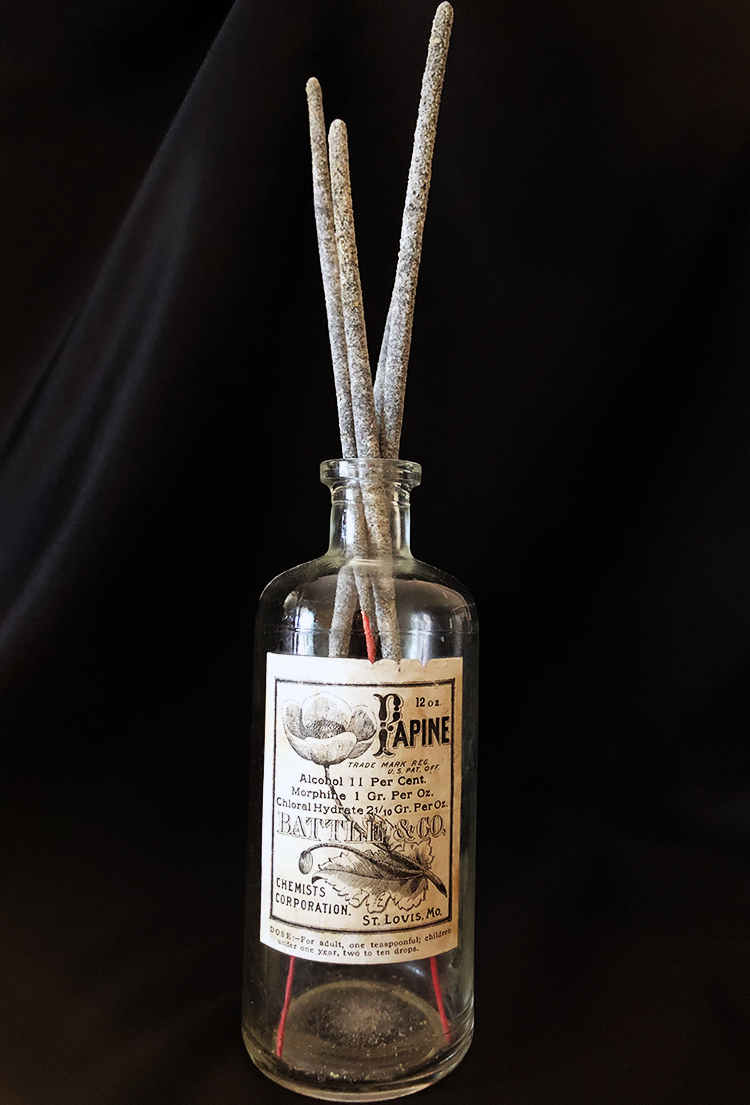 Copal Rolled Incense Stick
We absolutely adore Copal, or Pom in the Mayan tongue, for magickal workings. These Mayan copal hand rolled sticks are by far the easiest way to burn this resin. All you need to do is light the incense sticks and place in a vase or incense burner, rather than lighting a coal and burning the resin that way. As it's an actual resin, rather than synthetic, it's completely all natural.
Copal is a sacred resin that has been used in ritual and ceremony by indigenous cultures of South America for thousands of years. It's one of the oldest incenses around, and has a beautiful woodsy, mysterious and dark scent, akin to Frankincense, with woodsy overtones.
Includes 1 incense stick. Approximately 45 minutes or more burn time.